Some things in life are complicated. Taking medication as directed by your physician should not be one of them. That's why we offer SureMed by Omnicell for patients on multiple medications. With SureMed, we organize your oral solid medications in one convenient package, so you know what to take and when to take it.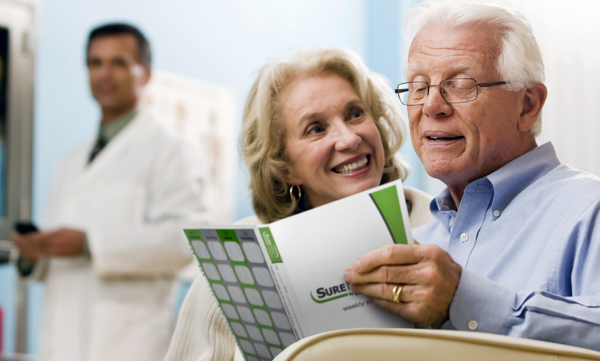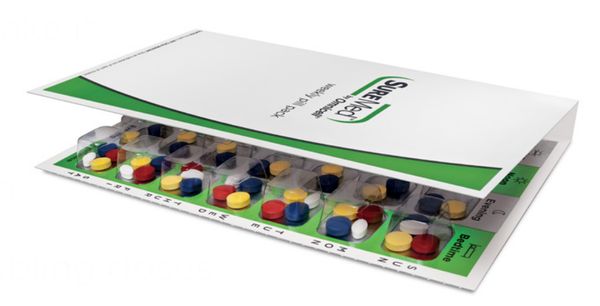 • Organized by time-of-day and day-of-week
• Design provides a visual indication of what to take and when
• Easy-to-follow system helps you avoid missing doses or doubling doses
Find Out How SureMed Can Help You. Contact Us Today!